CropLab supports you in every step of the agriculture cycle to obtain outstanding results
What CropLab Does
CropLab enables farmers and agronomists to access detailed information about critical indicators that define and/or influence the crop status. This ensures a more cost- efficient input management, resulting in higher yields and wiser land management.
Vision and Mission
We believe in a future where agriculture can achieve higher yields, greater quality and more sustainable agriculture processes by optimizing its resources usage. Our mission is to ensure that every farmer has the opportunity to maximize his/her farm potential.

Crop monitoring
CropLab provides data and information about 4 biophysical parameters: Normalized Difference Vegetation Index (NDVI), Leaf Area Index (LAI), Leaf Chlorophyll Content and Biomass.

Yield prediction
Accurate forecasting of crop yield much before harvest is crucial. CropLab uses satellite remote sensing-based index to provide estimation for yield forecasting.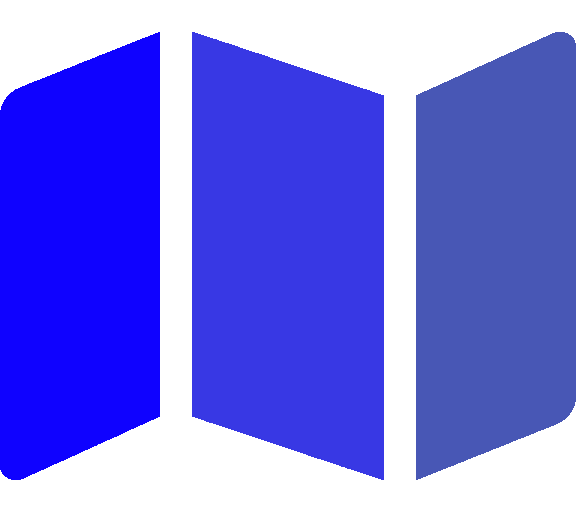 Productivity and management zones
Management zones are separate parts of a field where different amounts of products/materials should be applied. CropLab provides automatic definition of management zones of users' parcels, based on biophysical parameters.

Crop stage detection
Growing degree days (GDD) is a way of assigning a heat value to each day. The values are added together to give an estimate of the amount of seasonal growth your plants have achieved. The resulting "thermal time" predicts when a certain plant stage will occur.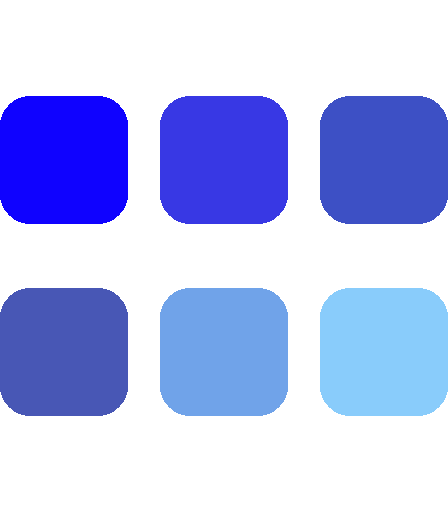 Optimization of fertilization
This service is based on variable rate application of technology that focuses on the automated application of materials to a given landscape. Applying fertilizer is a common agricultural activity that can be fully automated with the correct implementation of this service.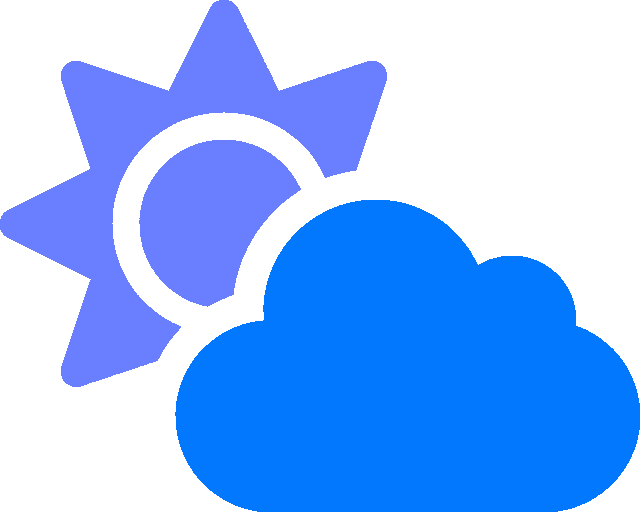 Weather forecast
CropLab provides detailed information about current and future weather conditions specific to farmer's parcels. The weather forecast includes information about temperature, weather conditions , likelihood of precipitation, relative humidity, wind intensity and direction.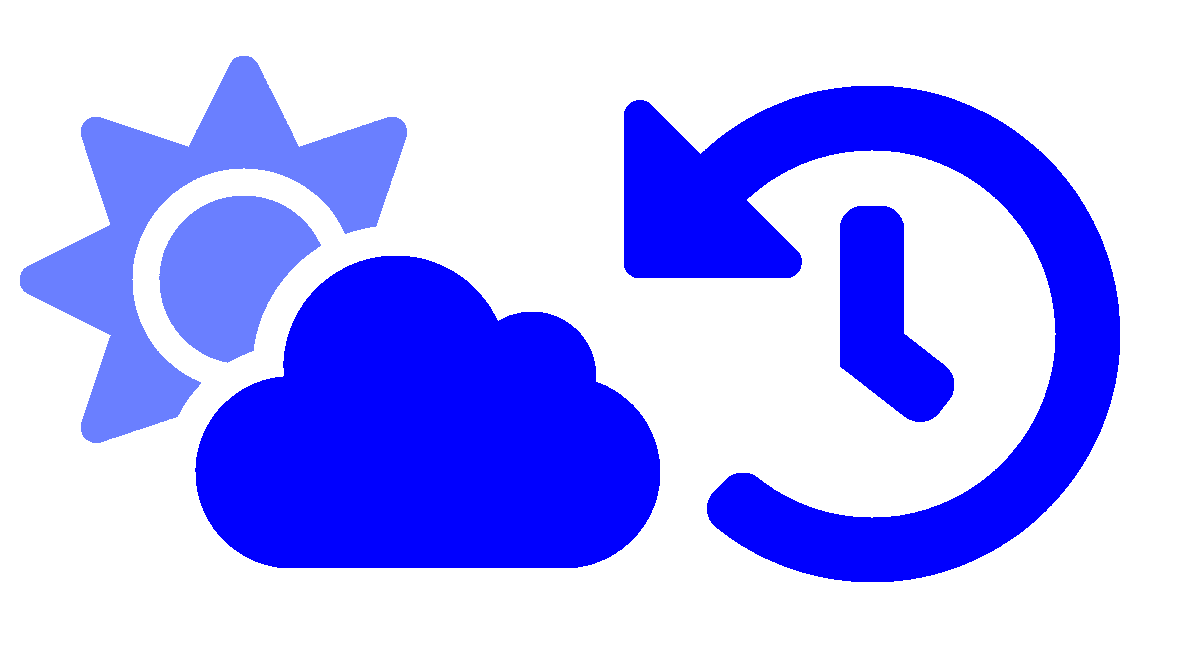 Historical weather data
Access to historical meteorological data for the specific parcel of interest. The information provided regard the daily temperature (min, max, avg, deviation from average) and precipitation.

Crop parameters comparison analytics
This service represents one of the main competitive advantages of using CropLab platform. Users are enabled, through a very simple procedure to compare crucial parameters within the same field or between two different fields.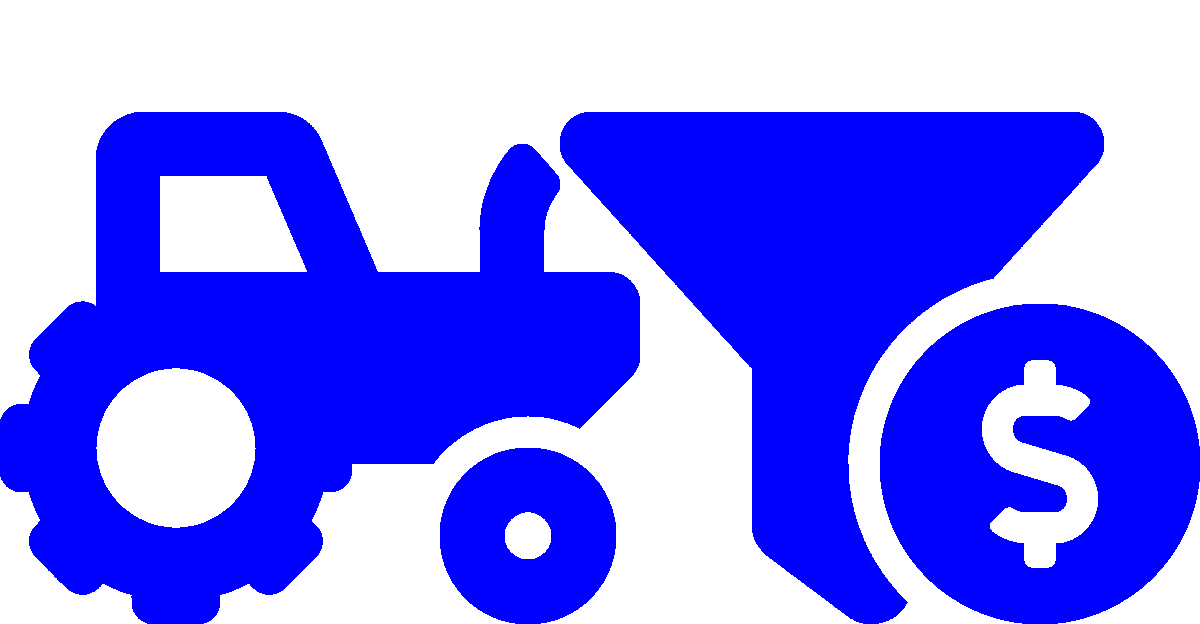 Production diary
The diary shows all the farmer's parcels, categorized per crop type. Here, information about each field can be added, such as: when the field was sowed, ploughed, harvested, the amount of and the date when fertilizer was sprayed.

Farm and crop based report
CropLab offers a unique and innovative service to its users: the opportunity to access tailored made reports about his/her farm.