Innovative solutions based on
ITC
GEOINFORMATICS
REMOTE SENSING
WEB MAPPING
WEB GIS
GEOSTATISTICS
MACHINE LEARNING
SDI AND WEB SERVICES
GIS
OPENSOURCE SOFTWARE
GILAB develops innovative solutions in Geoinformatics to improve people's lives.
How do we do this?
Combined with our advanced ICT skills and knowledge of state-of-the-art technologies in the domains of Earth Observation and GIS, we work together with our customers to design intuitive and value-delivering services tailored to their needs.
Our team draws from extensive experience in spatial data processing, geographic information modeling, data assimilation, web mapping, application development, and visualization.
Our "smart" solutions span across a number of domains, including agriculture, urban ecosystems, energy, environment, climate and others.
We work closely with leading academic institutions to ensure our solutions integrate leading edge scientific knowledge and technology developments.
Our experience and expertise in geospatial technologies, empowers us to push geoinformatics beyond it's limits.
Gilab is focused to find answers and useful informations related to questions based on available spatio-temporal data, and communicating that effort.
Geoinformatics and GIS
We develop customized solutions based on 2D and 3D spatio-temporal (3D+) data in all formats, applying advanced geoinformatics to deliver customer value.

Development
With our complete set of technical expertise (back-end, front-end and database development), we deliver ready-to-use web and mobile application solutions tailored to our clients' need.
Remote Sensing
Exploitation of optical and radar imagery is the cornerstone of mapping features and monitoring processes on Earth. We make use of remote sensing data, primarily Copernicus open data, to provide cost-effective solutions.
Web Cartography
We provide complete geoportal solutions, presenting spatial information on web and mobile applications. This includes interactive maps, powerful user functionalities for manipulating data visualizations, and web GIS functionality.
Spatial Data Science
Using a comprehensive set of machine learning algorithms and geostatistics, we identify patterns and knowledge in spatio-temporal big data sets and build robust and fit-for-purpose prediction models.

Consulting
We provide data-supported consulting services to a diverse set of clients in the domains of Geoinformatics and GIS, Earth Observation, INSPIRE standards and implementation, modeling and mapping of geospatial phenomena, etc.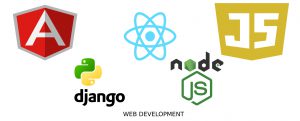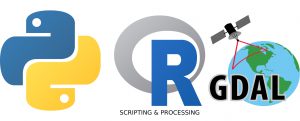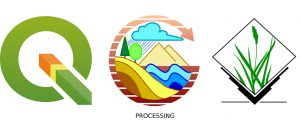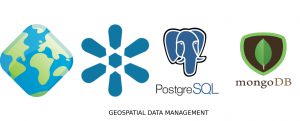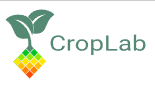 News
📡🌿 Croplab is a cutting-edge app designed to assist farmers in optimizing their crop yields and increasing productivity. With advanced tools for monitoring weather patterns,
Read More »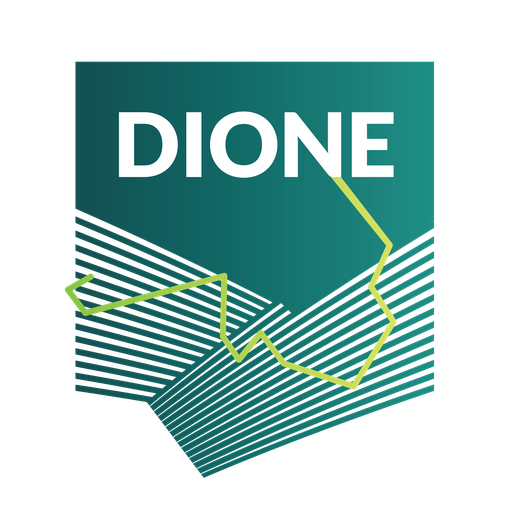 News
🌿 👩‍🌾 👨‍💼Agriculture plays a critical role in our society, but managing and monitoring vast agricultural landscapes can be a daunting task. To address this
Read More »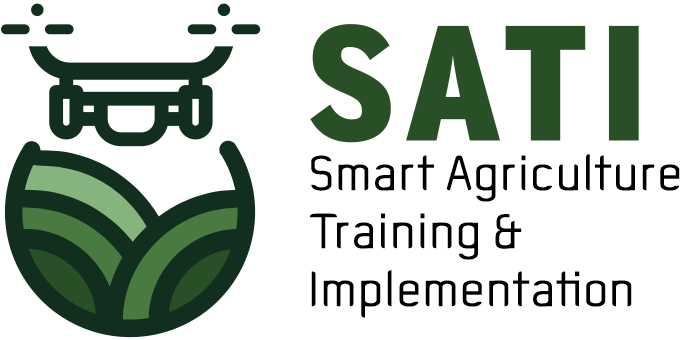 News
In order to achieve the project's objectives, 4th newsletter was distributed electronically to the members of the SATI network and to all those who show
Read More »